I'LL TELL YOU WHY IN A FEW MOMENTS. BUT FIRST, PLEASE TAKE A LOOK AT SOME OF MY WORK ON YOUR WAY TO THE BOTTOM!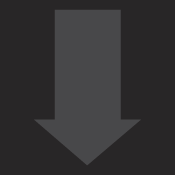 Great Web Design. Web Design related to firearms, training, or self-defense. In most cases, these items are mutually exclusive. My goal is to change that.
I am not just a web designer. And, no, I'm not talking about my experience in marketting, sales, graphic design, or Search Engine Optimization. I'm a self-defense trainer. This is why I can provide a service that no other web designer can.